What: Bloody Mary, A Dinner & Show
Where: 1001 Nights Restaurant, 1 – 4 Gongti Bei Rd., Sanlitun, Beijing
When: Saturday, December 23rd, 2017
Who: Beijing Fringe Theatre's Performance Troupe.
About: It is a dinner show, which combines a delightful concoction of murder, mystery, and mayhem with fine dining.
Synopsis: Our detectives are witty, and they are wacky, but they are determined to find Bloody Mary, the killer, who may be sitting right beside you.
The evening begins casually like any other, and before you can finish your hummus and delicious fatoush salad, people victims are being stabbed and detectives are rushing into the crime scene, where they will spend 2 hours of investigation.
They will interview you, interrogate you, have a line up, have a re-enactment and may even show your picture as evidence of your participation in the murder of the 3 victims.
There is no doubt that you will have a great time, but what is dubious is: Do you REALLY know the person you came with?
Everyone is a suspect………you just don't know who to trust!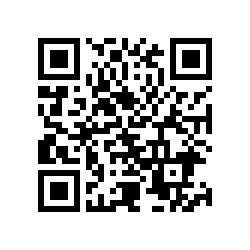 Follow us on Wechat                   Scan code to order tickets on TryClearCut